Connect all our apps to a JSON API
Connect FactBranch to your JSON API and display the results in any of our apps.
Companies of all sizes and from around the world love FactBranch.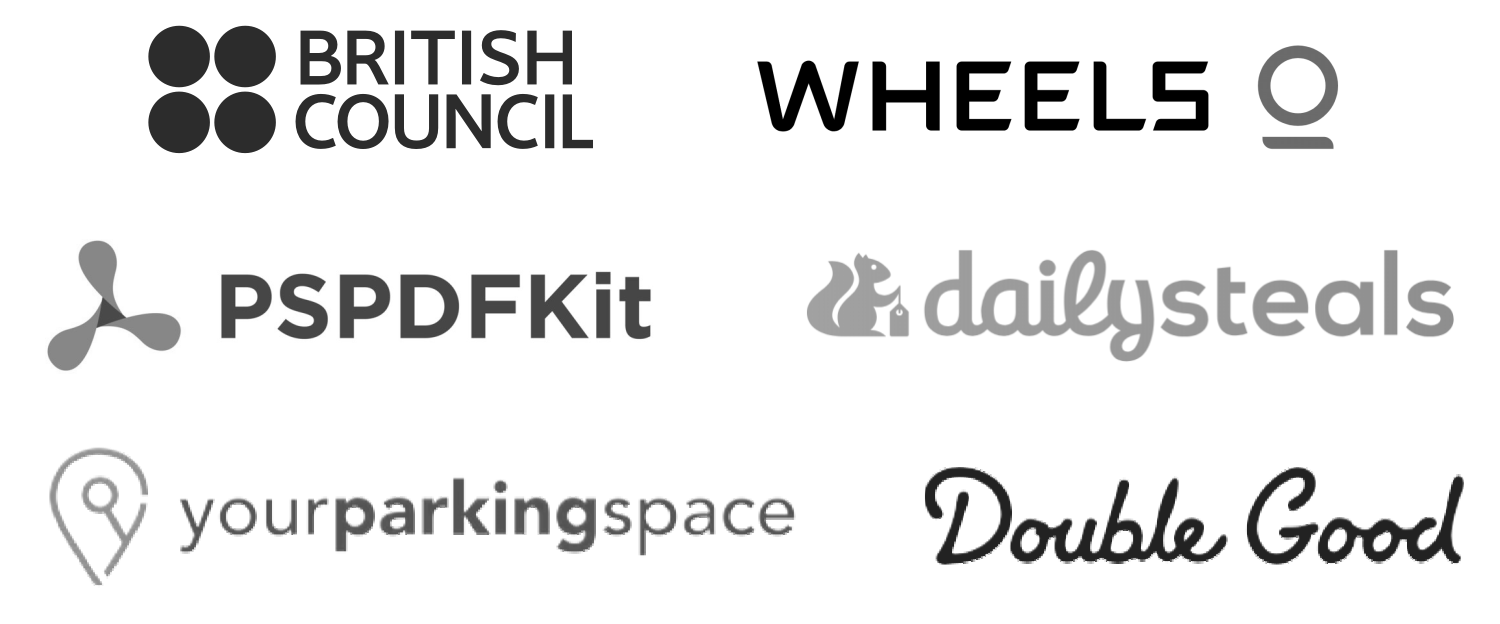 Search by email address, phone and other fields
Email address
Phone number
Custom fields
Depending on where you install FactBranch, our app extracts different fields from the ticket, message, deal or contact. When FactBranch requests data from your API, you have access to all these fields.
Get started in 3 easy steps
1
Build a compatible JSON API
2
Add your JSON API endpoint in FactBranch
3
Install the FactBranch app in your support or sales tool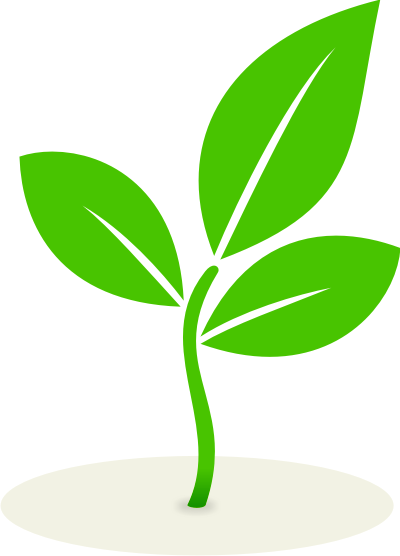 FactBranch loads fresh data for every request
FactBranch runs your query every time to get the freshest data directly from your JSON API . There are no caching or syncing intervals with FactBranch.

GDPR and CCPA ready
We never store any of your data on our servers and we provide the documentation necessary to comply with privacy laws. Learn more about how we handle your data.