Flexible pricing that scales with your business
Pricing is based on how many agents see the FactBranch app in your support tool and is tiered:
1st
agent
per agent / month
2nd-10th
agent
per agent / month
11th-100th
agent
per agent / month
All accounts include access to all of our apps & integrations.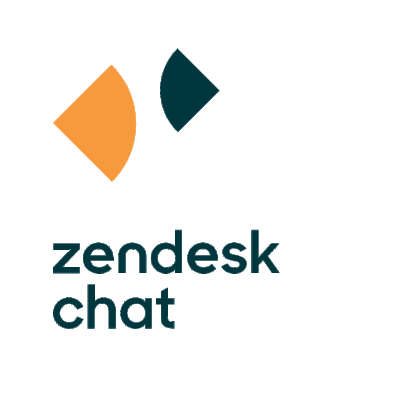 Zendesk Chat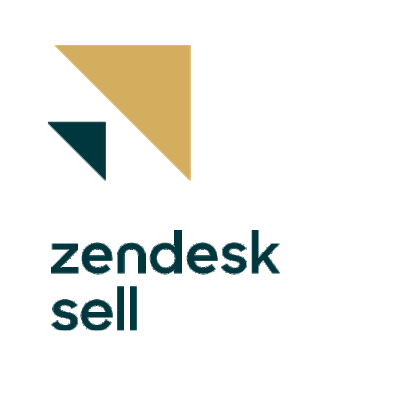 Zendesk Sell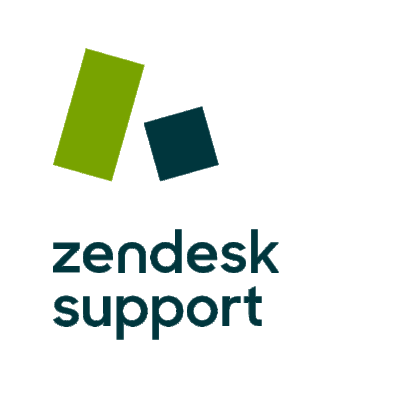 Zendesk Support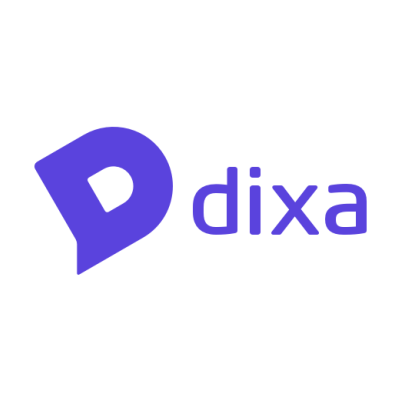 Dixa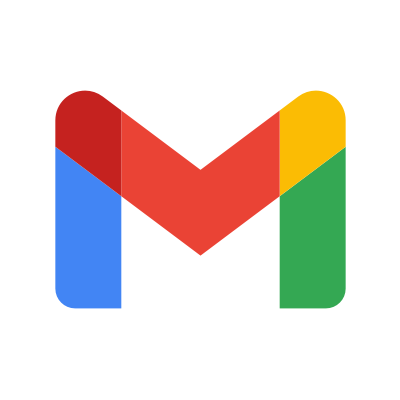 Gmail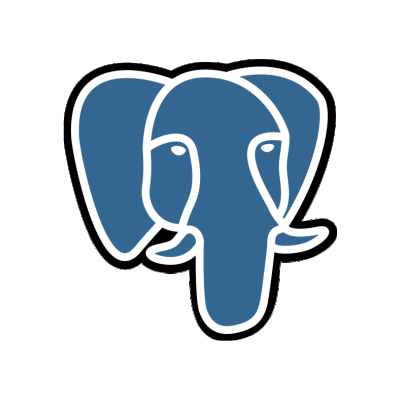 PostgreSQL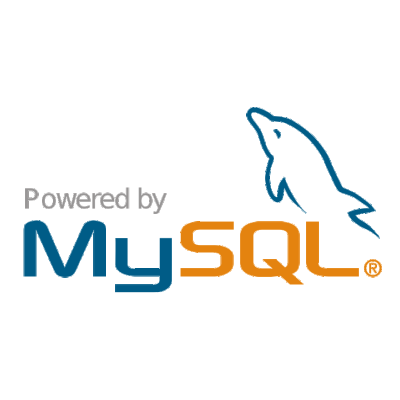 MySQL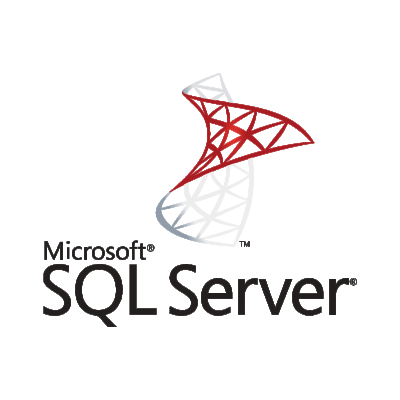 Microsoft SQL Server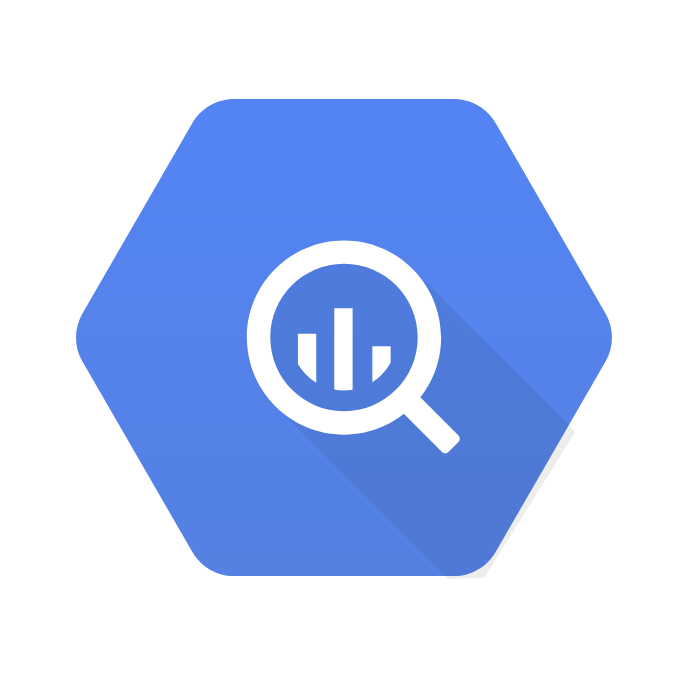 Google BigQuery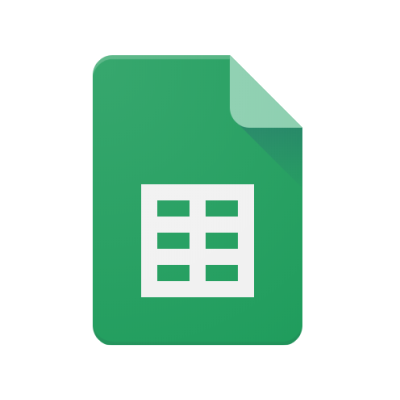 Google Sheets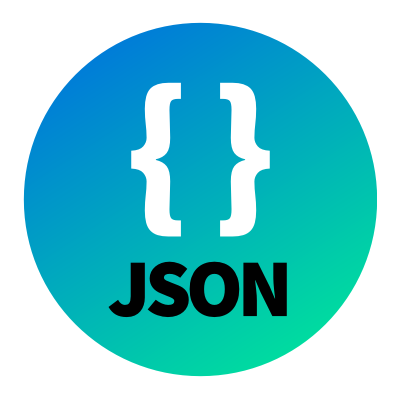 REST API
Calculate your pricing
You're in great company
We have customers around the world and across industries. They all love FactBranch.

How is the number of agents calculated?
The number of agents is determined by how many different users of your sales/support tool access the FactBranch app during a calendar month. The amount charged will be adjusted automatically as your team grows. If you prefer a different pricing structure, please contact sales@factbranch.com .
Our support is excellent
At FactBranch you always have a direct line to an engineer who will be able to help you.
What should we build next?
We're constantly improving FactBranch and love to hear what you need. So if FactBranch sounds good but you wish it just had that one crucial feature, email us and describe what you need.
All prices excluding VAT, state and local sales-taxes if applicable.